Name:
Mekrd Cfunt (Light Sword in Al Bhed)
Type:
Katana
Element:
Light
Effect:
2X against undead or any fiends harmed by light/holy.
History:
During one of Xanatoses digs he found an old shrine dedicated to some god named Avo. He colleted the katana and noticed time had taken itís toll on the old sword. He took it back to his lab in HOME and repaired it. He fused the blade with Cidís Machina airship parts, (Cid wasnít very happy when he learn that part of his hull was missing) Making it almost indestructible. He also noticed it had a slight glow to it and when he tested it against fiends he noticed it did twice the damage to undead and fiends harmed by light/holy.
Pic/Description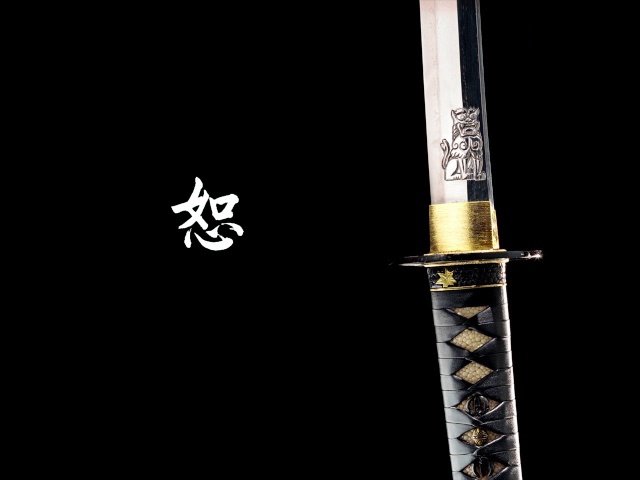 _________________